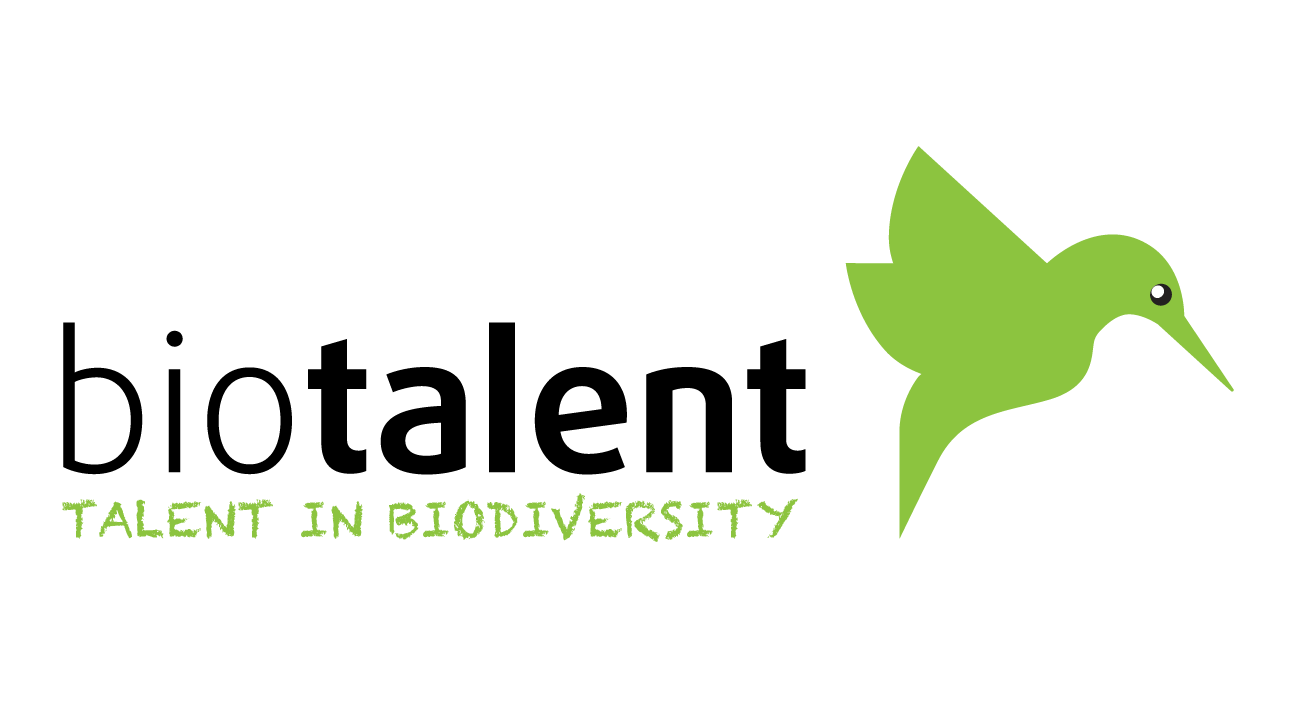 BIOTALENT EU Conference: The BIOTALENT project: Innovative Education, the Best Investment to Increase Engagement in Science
Date: 30 July 2019
Venue: Royal Belgian Institute of Natural Sciences, Brussels
Are you interested in science education, innovative e-learning? Are you looking for an online tool to study or to teach the connection between biodiversity and climate change? Have you participated in the BIOTALENT course?
Then this conference is just for you! During this one-day event, we will present the outcomes of the very successful Erasmus+ BIOTALENT educational project. The great experiences, the lessons learnt, and – most importantly – how you can benefit from the project and its resources in your daily practice. But it not only showcases the highlights from the project and the course but also will get you involved!
The event will illustrate the uniqueness of the BIOTALENT project and programme in the way environmental education is brought to the course participant. We welcome scientific and environmental educators and organisations from far and wide to participate in this conference. Whether you are biology teacher, a trainee teacher from secondary education, or an educator from a science museum, a botanical garden, a science centre or a nature organisation, feel free to register by following the link below. Also other professionals can participate, such as biologists, park rangers, conservation managers in the field of biodiversity.
After the event, a free visit is offered to the Museum exhibitions. Go for 'Teddy and Bear' or travel through billions of years of the Earth's history and take in the world premiere: 'Arkhane' the new Jurassic predatory dinosaur on display!
We look forward to celebrate the end of the project with you!
Click here to register for the event until 28 July. Registration closed
Participation is free.
CONFERENCE PROGRAMME